To nurture innovation driven endeavors in industries and markets that takes advantage of demand driven by growing globalization.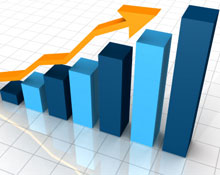 We are a private equity investment company set up in this age of the global village and aim at fostering innovation driven endeavours in industry and other growing markets.

We stand firmly by the notion that people are the greatest asset to any entrepreneurship. We believe in people who are driven by passion, dedication and the will to succeed in their chosen field. We think to partner these people not just with venture investment but also with our whole – hearted support, involvement and guidance. The synergy thus formed between ourselves and the invested company gives tremendous flexibility and compulsion to move forward together.